Supply
Successful omnichannel execution requires access to scaled, high-quality supply across all of the channels where your audiences consume media.
Over the last year, Info Station has built and curated a global network of relationships with key publishers and exchanges to make privileged media access available to our clients across mobile, display, social, audio, native, print, connected TV and more.
Media Marketplace
Media buying is becoming increasingly fragmented and complex. It is difficult to execute quality buys against different media sources and technologies. No matter how robust your omnichannel campaign strategy, data and targeting capabilities, a digital marketing campaign will only scale as far as the media available.
Info Station has developed a global ecosystem of media partners and publishers that allows every client privileged access to more than five million media opportunities every second. We have cultivated deep technical and financial relationships with the suppliers to provide high quality media to our advertisers.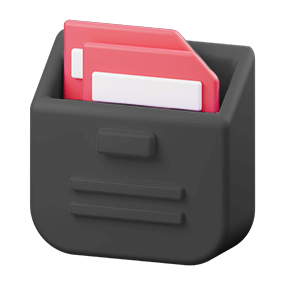 Info Station offers access to over 50 supply sources through custom and self-serve integrations.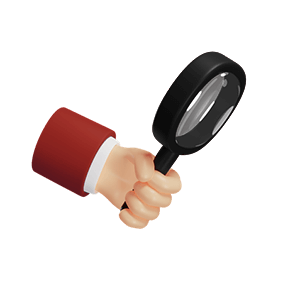 Info Station conducts in-depth fraud analyses and discrepancy tests to ensure high quality inventory.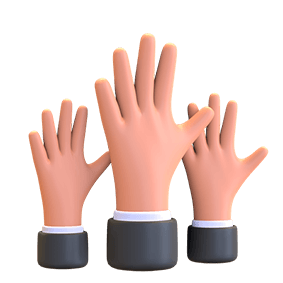 Info Station uses custom auction dynamics to drive the best performance for advertisers.
Explore
Activate campaigns on premium, privileged media, curated to optimize reach and win rate for your best customers, backed by our brand safety guarantee.
When selecting media for campaigns, context and privilege are critical — especially for advertisers who take brand safety seriously. But maintaining a network of competitive deals that translate into successful campaigns requires enormous expertise and scale, posing a challenge to even the most sophisticated marketers.