Discover
Best-in-Class Approach to DCO
Info Station is a creative technology company focused on making data-driven creative simple, effective and scalable by integrating data, machine learning and automation in the creative process.
We put the power of dynamic creative at your fingertips. Maximize the relevancy of your creative while minimizing set-up and productions time. The Info Station Self Service Platform streamlines your campaign workflow every step of the way. Our platform is optimized for production, decisioning and trafficking efficiencies.
Info Station Dynamic Retargeting is a turnkey creative solution that doesn't disrupt your current retargeting plans. We work with you to set up your campaign from start to finish. What you get is dynamic ad creative that you can run with your existing DSP or agency.
Remarket visitors with ads related to the pages and products they viewed on your site.
Tailor ad messaging based on your own customer and prospect lists.
Prospecting is tough. Boost performance with ads that are tailored to the viewer.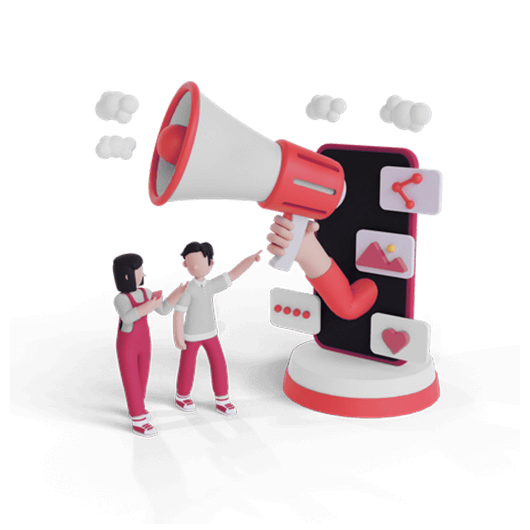 Understand
How does it Work?
Info Station lets you personalize display ads with the same customer + prospect data your company already uses to personalize email blasts, direct mail, and website user experience.
| | |
| --- | --- |
| Use your own audience ID | Ad creative can be personalized according to an array of anonymized ID types: DSP audience ID, customer ID (e.g., hashed email), or IP address. |
| Industry agnostic | The Info Station platform can scale and adapt to meet the campaign needs of any industry vertical or use-case. |
| Flexible data on-boarding | Sync your audience data via batch API upload or one at a time via our pixel. |
| Closed-loop tracking | When someone clicks an ad, Canned Banners can pass customer ID and profile through to your analytics tools, helping to tie interactions directly back to your CRM system and campaign reports. |